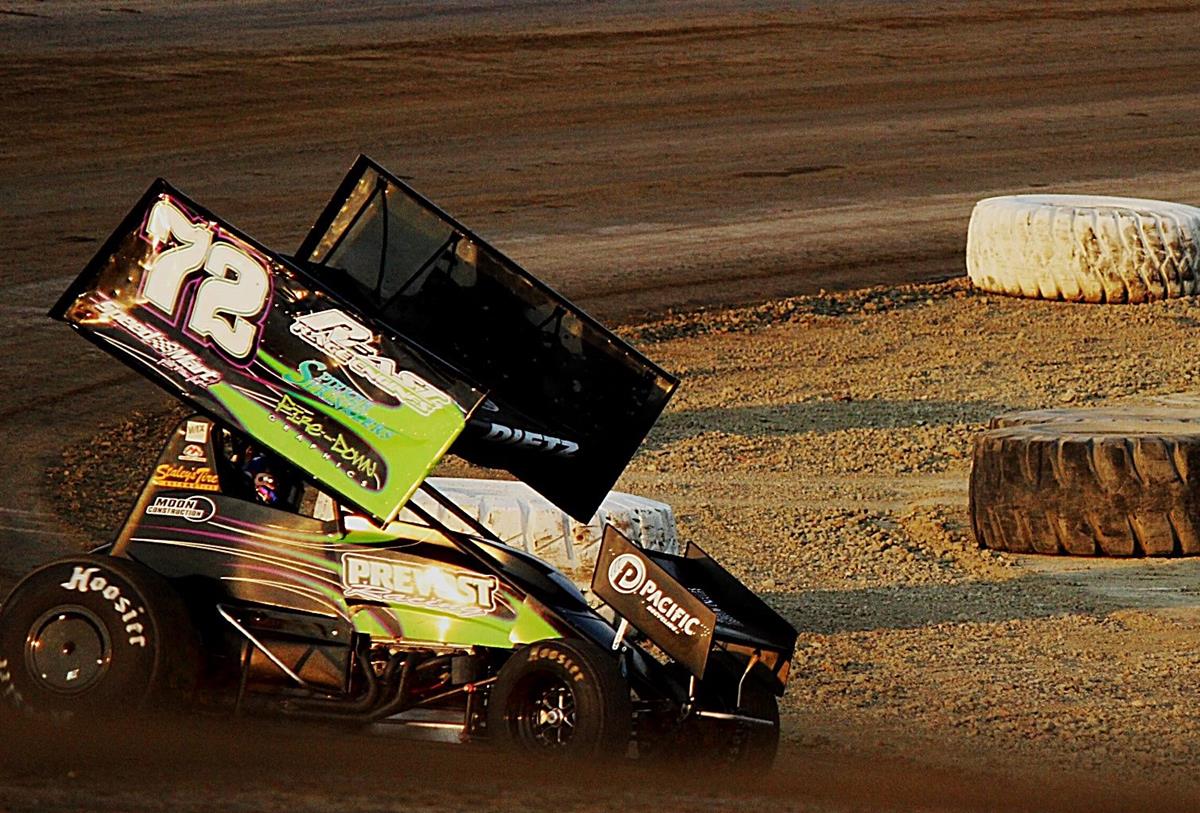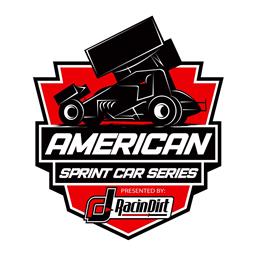 ---
Brodix ASCS Frontier Region Opens 2016 Season in South Dakota and Wyoming
TULSA, Okla. (May 9, 2016) The fourth season of the Brodix ASCS Frontier Region kicks off this weekend with the series firing up at the Black Hills Speedway in Rapid City, S.D. on Friday, May 13 and the Gillette Thunder Speedway in Gillette, Wy. on Saturday, May 14.
Under the direction of Kass Cornella in 2016, the series will also be in line for a larger point fund since Brodix signed on as the series title sponsor to bring the end of year guaranteed fund to $15,000. Montana's Phil Dietz is the defending champion of the Frontier Region.
Expanding their reach in 2016, the Brodix ASCS Frontier Region will see races in Idaho, Montana, South Dakota, and Wyoming.
The last ASCS visit to Black Rock Speedway and Gillette Thunder Speedway fell under the Lucas Oil ASCS National banner in 2015 with Aaron Reutzel grabbing the win at the Wyoming oval. The trip to South Dakota saw Johnny Herrera in Victory Lane. The National Tour teams up with the Brodix ASCS Frontier Region later this year at both tracks on July 22 and 23.
Friday, May 13 at Black Hills Speedway will get underway at 7:00 P.M. (MT) and will include Non-Wing Sprints as well as WISSOTA Midwest Modifieds. For more information on Black Hills Speedway, log onto https://www.facebook.com/Black-Hills-Speedway-290392857705301/?fref=ts.
Saturday, May 14 at Gillette Thunder Speedway begins at 7:00 P.M. (MT) along with Midwest Modifieds, IMCA Thunder Stocks, IMCA Modifieds, Mod-Fours. For more information on the Gillette Thunder Speedway, call (307) 682-8866 or log onto http://www.gillettespeedway.com.
For continued updates on the Brodix ASCS Frontier Region, log onto http://www.ascsracing.com.
---
Submitted By: Bryan Hulbert
Back to News