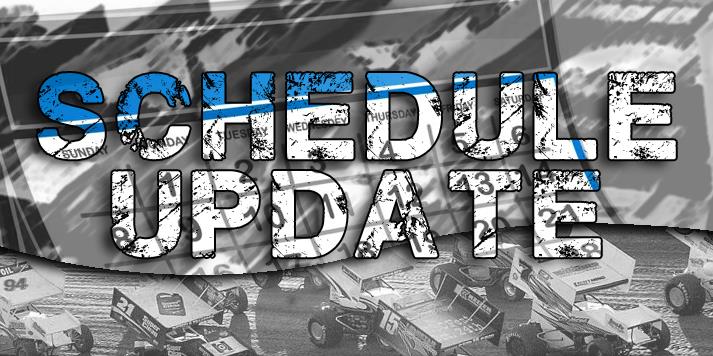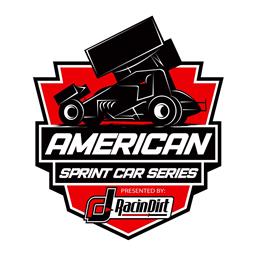 ---
Brodix ASCS Frontier Opener Delayed Due To Rain And Near Freezing Forecast
TULSA, Okla. (May 11, 2016) As unpredictable as Mother Nature can be, she seems to have set her sights on the Brodix ASCS Frontier Region this weekend with heavy rain and near freezing temperatures in the forecast; forcing the cancellation of the 2016 season opening double header at the Black Hills Speedway and Gillette Thunder Speedway.
With teams planning on traveling from as far away as Washington, Canada, and as far south as Colorado. the call was made by ASCS Frontier Region officials along with track promoters to give teams plenty of time to update their weekend plans.
A rescheduled date is currently being discussed for the South Dakota and Wyoming facilities and will be announced in the coming weeks.
Pending the rescheduled dates, the 2016 opener for the Brodix ASCS Frontier Region now moves to the June 3 at the Gallatin Speedway in Belgrade, Mont.
For continued updates on the Brodix ASCS Frontier Region, log onto http://www.ascsracing.com.
---
Submitted By: Bryan Hulbert
Back to News