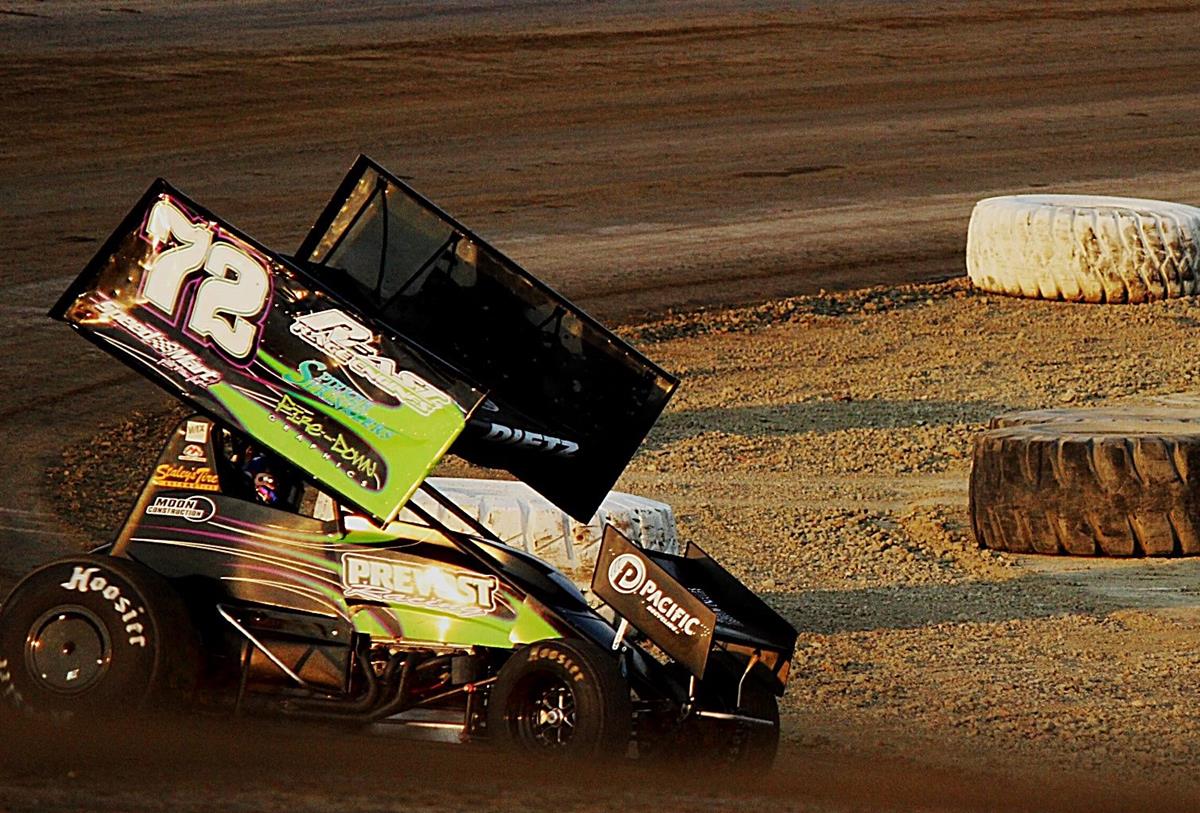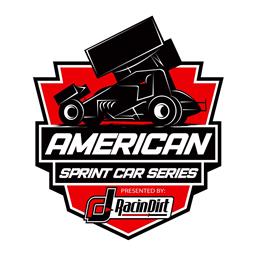 ---
Brodix ASCS Frontier Region Set For Montana/Wyoming Matchup To Open 2016 Season
TULSA, Okla. (May 30, 2016) After Mother Nature foiled the season's first attempt at the 2016 opener for the Brodix ASCS Frontier Region, the time has come to try again as the Gallatin Speedway in Belgrade, Mont. and Gillette Thunder Speedway in Gillette, Wy. have paired up with the Montana oval taking Friday, June 3 and Gillette lighting up on Saturday, June 4.
Since the Frontier Region's inception in 2013, the Gallatin Speedway has appeared on the lineup 13 times with a dozen of those night contested. 2014 Frontier Champion, Joe Ramaker, leads the win count at the Montana oval with five, followed closely by defending ASCS Frontier Regional Champion, Phil Dietz, at four. Three other drivers have scored wins at the Gallatin Speedway in ASCS competition with David Hoiness, Trevor Kirkland, and Travis Rilat finding Victory Lane.
Rescheduled after the rain and cold forced officials off the original May 14 date, the Gillette Thunder Speedway has seen on previous ASCS visit with the Lucas Oil ASCS National Tour making their series debut in 2015. Aaron Reutzel picked up the win at the Wyoming dirt track.
Entering the 2016 season, Phil Dietz will be in search of his third title in four years, having won the 2013 and 2015 series championships.
Friday, June 3 at the Gallatin Speedway gates open at 5:30 P.M. with racing at 7:35 P.M. (MDT) and will include IMCA Modifieds and Street Stocks. The evening's events are presented by A&D Auto Body Repair. The June 3 showing is also the season opener for the Gallatin Speedway. For more information, lot onto http://www.gallatinspeedway.com.
Saturday, June 4 at the Gillette Thunder Speedway opens at 5:00 P.M. with action getting underway at 7:00 P.M. (MDT). For information on the three-eighths mile oval, log onto http://www.gillettespeedway.com.
For continued updates on the Brodix ASCS Frontier Region, log onto http://www.ascsracing.com.
---
Submitted By: Bryan Hulbert
Back to News